Virtual Reality headsets also knew VR headsets or VR console is very popular nowadays. Everybody who is connected with social media like Facebook pretty much knows about it. Why? Because Facebook has been advertising their own oculus headsets for years now.
VR is a very powerful and convenient modern tech. It is been used for multimedia and recreations but mostly as an entertainment gadget. This industry is growing day by day because people are being attracted to it. In the past, almost 10 years ago, people were talking about it being a part of future tech. Well. thanks to Tesla, Facebook, Google, Microsoft, and other tech companies, the future is the present now.
In the picture above, you can see the size of this market which is been predicted by grand view research. Well, it will only grow exceptionally each year and many companies are trying to make fortune by making powerful and impactful VR headsets. Giant tech companies are all playing their parts to make a sell-out of this gadget.
Microsoft's Surface Duo may launch with AT&T
The gaming industry obviously going to be the biggest part of VR. There are actually many uses of this device. But companies are trying to make nerve gear where you will feel physically engage with video games and communication. There are actually a number of video games who are making their name already. Even Sony PlayStation have their own VR headset launched.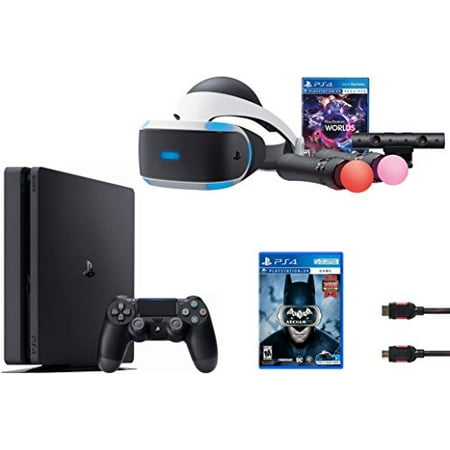 Sony VR headsets

We are running and walking and flying towards a future where the reality we see can be altered with devices like virtual reality. However, will it be good for the human being of the present and future? The question remains.